A trusted partner of choice for your technology and business process solutions
HiTech delivers tailored application services to serve the precise business objectives of the organizations and streamline their practice for succeeding greater business efficacy and output. Our application services as developed on diverse technologies and platforms which supports the implementation to complete at any level and competency of the companies. The emphasis of our development services is cost-effectiveness, scalability and robust delivery competencies, and streamlining the business procedures to develop in-house and external capabilities of the organization entirely.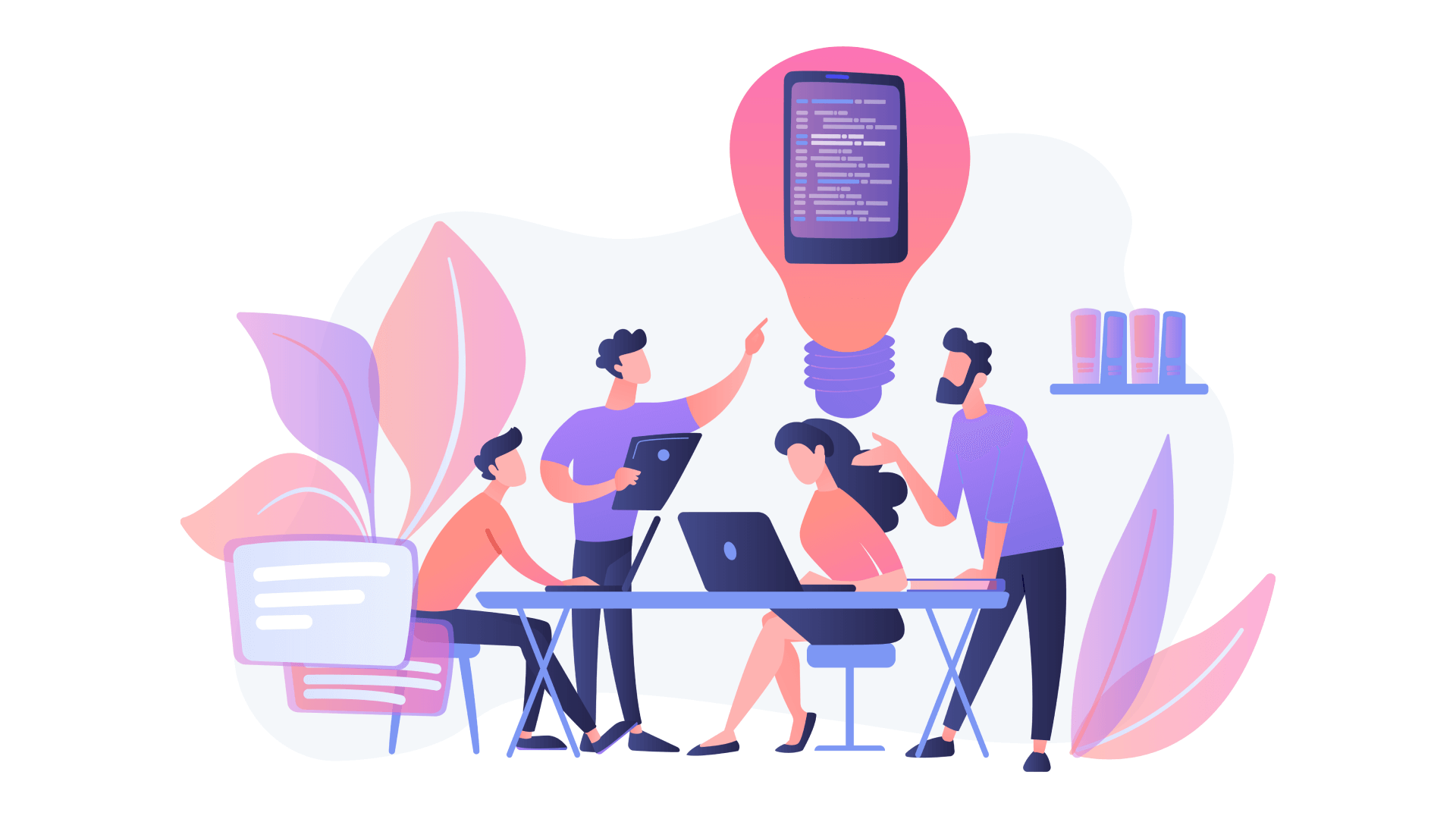 Our methodology in application services is to deliver substantial competencies in operational excellence, extenuating risk continually, and enhancing stable performance, thereby offering a strategic outlook at the long-term evolution. We integrate with our application development services, all the phases involved in the Software Development Life Cycle (SDLC), right from inception the business need to requirement analysis to project mapping and development.

Our total course of custom-built application services development as built on objective of:

• Proficient knowledge transfer
• Setting up or transformation of business process for streamlined and effective operations
• Building a course to integrate quality, natural alignment and change management

Our clients trust us for the competencies we bring alongside with us:

• Collaborated Delivery Model
• An internally developed resilient framework which reduces time and cost
• Our Partnership and coalitions with the best in the domains
• Client-centric approach.